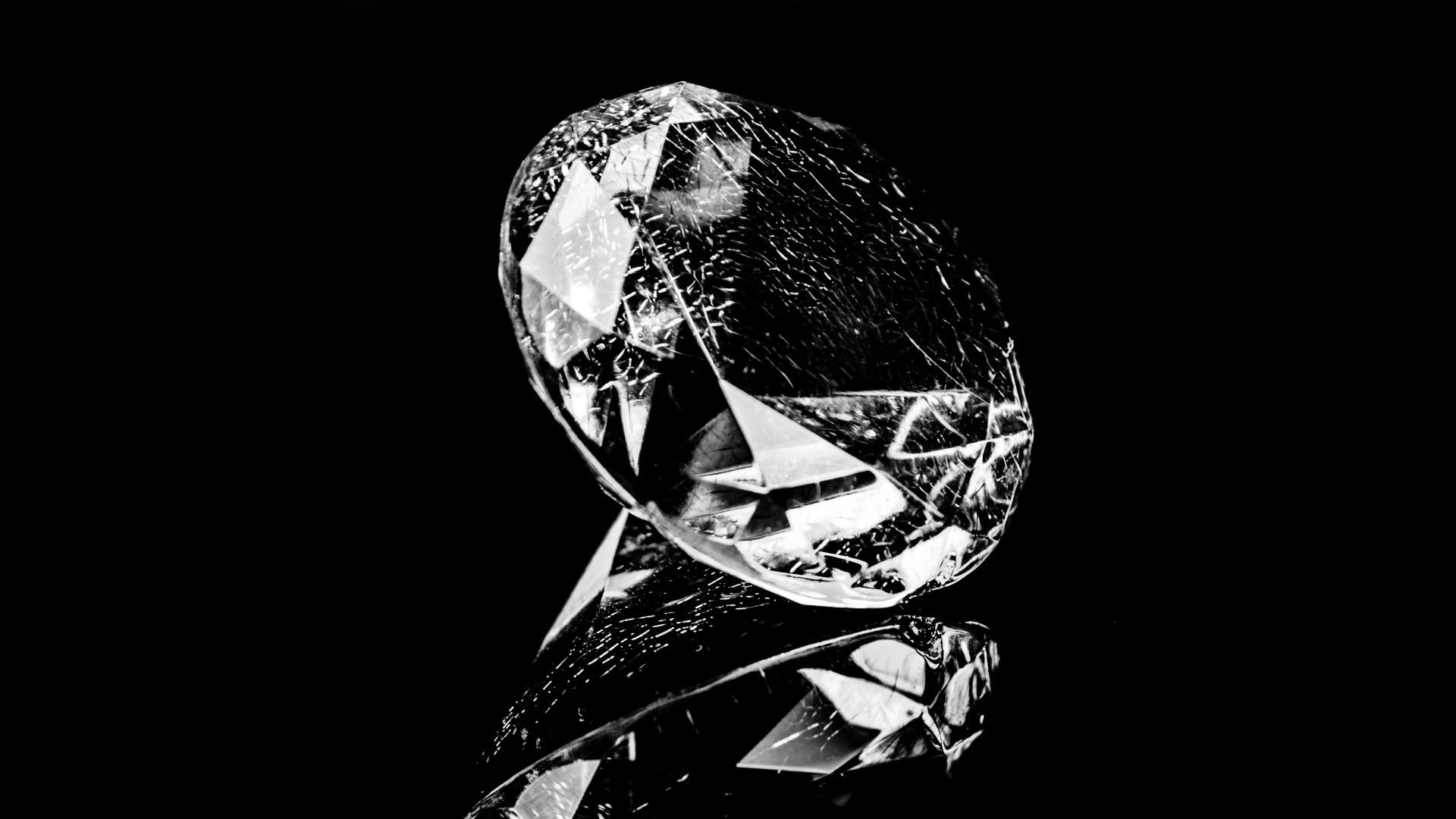 With a history of operating in the diamond and jewelry business going back three generations, we are well equipped to supply you with the best service.
The first generation started with a small gold shop in the ancient souk in Aleppo, Syria, back in the 1920s (Dibo Ajami). Second generation moved to Beirut, Lebanon, 1948-1968 (Zeki Ajami) then to Antwerp, Belgium, 1958-1995 (Selim Ajami), and third generation settled in Tel Aviv, Israel, since 1986.

Ajami Diamonds is run by Aline Ajami and her husband, Israel Atzmon, from the Israel Diamond Exchange.

The long tradition of dealing in diamonds and servicing customers continues non-stop for over 90 years.

At Ajami Diamonds, we do understand the importance and have the experience of long-lasting relationship with the clients.
Ajami Diamonds, manufactures and trades polished diamonds, from 1 carat and up, and has an extensive inventory of polished goods both online and offline. If you don't see what you are looking for online, that does not mean that we cannot source it for you – our large network of contacts worldwide enable us to supply a wide range of diamonds to our clients.

Our main markets are in the Far East and the United States, but we service clients throughout the world.

At Ajami Diamonds, we are used to dealing with orders of all sizes.

Our clients enjoy complete confidentiality and know they have our loyalty as well as total reliability and integrity.
Angels are like diamonds. They can't be made, you have to find them. Each one is unique.
Jaclyn Smith, Actress